Monica
helps

leaders, business owners and other

highly motivated

people

succeed

by being the best at what they love to do. She is known as an insightful,

effective

and empathetic coach, with great business

judgment

and an ability to fuse clients' personal and professional

goals

into actionable steps toward self

development

and transformation.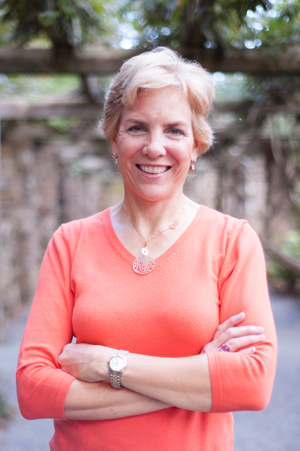 For over 20 years, Monica has coached successful professionals in various fields and consulted with organizations – from multinational companies to small business owners – undergoing significant transition. Her experience and expertise in change management, employee engagement and communications has helped individuals and organizations achieve desired results. She offers clients a unique perspective based on her intuition and experience as a corporate executive, management consultant, marketing director and public relations advisor, working in fields such as pharmaceuticals, health care, media and entertainment, telecommunications, public affairs, financial services, legal services, energy, defense technology, automotive, manufacturing, chemicals, and non-profits.
Monica's MBA in Operations Management is from the Weatherhead School of Management at Case Western Reserve University, and her BA in Organizational/Interpersonal Communications is from Marquette University. She has presented and written on topics such as: "Looking Ahead: What's the Next Big Thing For You?," "Engagement Wins Employees Over," and "Winning Clients through Quality Service."
Monica is a Certified Professional Co-Active Coach (CPCC) through the Coaches Training Institute program, recognized as the most rigorous in the industry and accredited by the International Coaching Federation. She is also certified in Appreciative Inquiry, a process focused on identifying individual and organizational strengths.